Slam Stick
Shock, Vibration & Environmental Sensors
Slam Stick is being rebranded as enDAQ. The products on this page are being discontinued, but are currently still for sale. Click here to see our new products and contact us if you have any questions.
Our products offer a convenient, configurable and reliable advantage for you to easily record high-quality shock, vibration and environmental data.
Selectable high-performance accelerometers
Selectable measurement range from 8g to 2,000g
Up to 4 Billion Data Points of Memory
Triggering from Sensors and/or Time-Based (See More Information)
Rechargeable battery (See More Information)
Simple USB interface for download & charging
NIST traceable calibration
Trusted by over 1,500 different commercial customers
---
S2 - Mini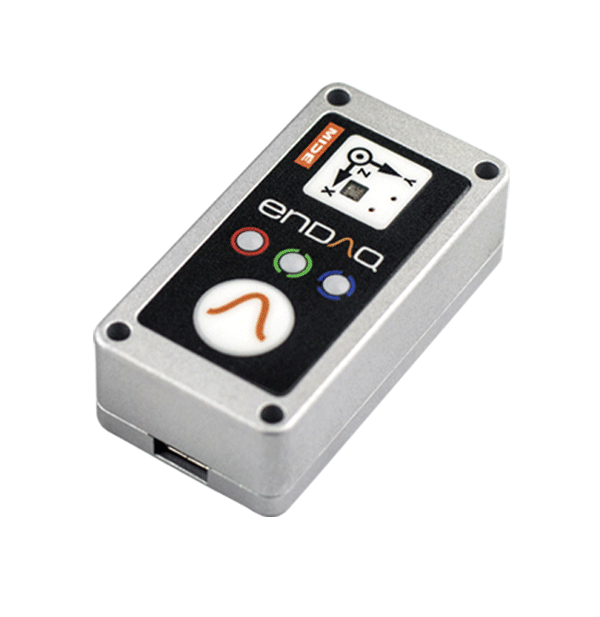 S3 - Polycarbonate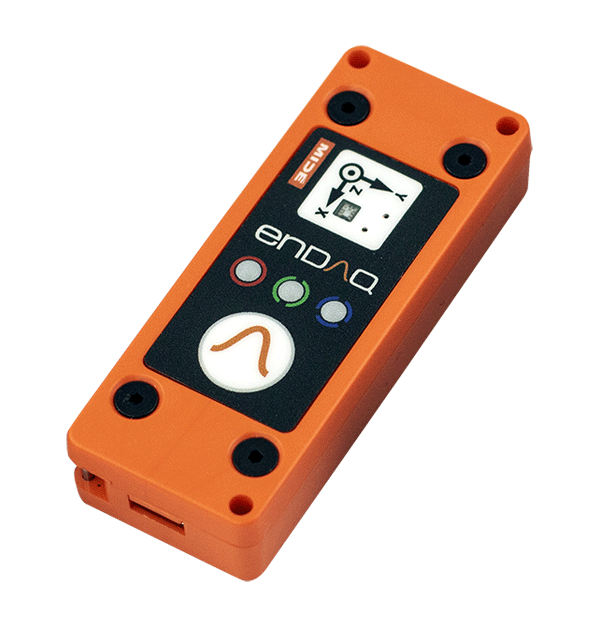 S4 - Aluminum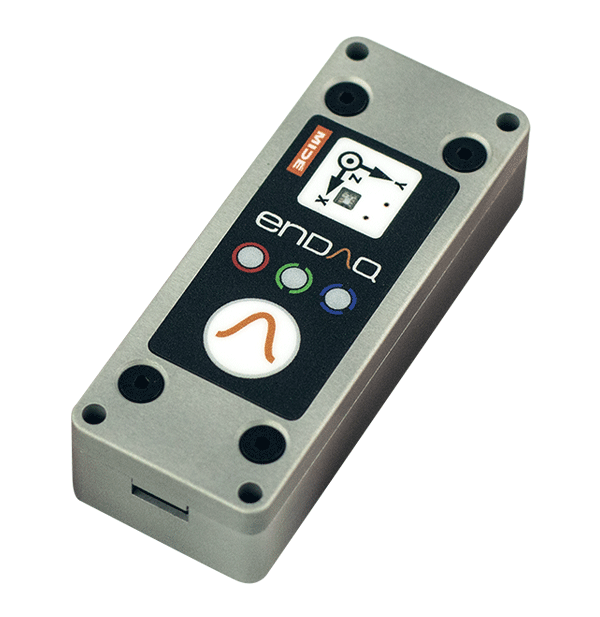 EnDAQ Waterproof Enclosure:

Engineered to provide an IP68 rating. It also comes equipped with two rectangular mounting magnets each with a 54.1 lb pulling force.
» Product Available
---
---
Included Sensors
| | | | |
| --- | --- | --- | --- |
| Sensor | Measurement Range | Resolution | Sampling Rate |
| Gyroscope | 2000°/s | 0.06 °/s | 0 (off) to 200 Hz |
| Magnetometer | ± 1300 µT | 0.3 µT | 0 (off) to 10 Hz |
| Temperature | -40 to 85 °C | 0.01 °C | 0 (off) to 10 Hz |
| Pressure | 1 to 200 kPa | 1.6 Pa | 0 (off) to 10 Hz |
| Humidity | 0 to 100 %RH | 0.04% RH | 0 (off) to 10 Hz |
| Light | 0 to > 20 uV | <100 mlx | 0 (off) to 4 Hz |
Convenient, Configurable, and Reliable Learn More
Standalone Measurement System
Embedded sensors, storage & power
Selectable High-Performance Accelerometers
Variable capacitance, piezoelectric & piezoresistive
Selectable measurement range from 16g to 2,000g
Selectable sampling rate up to 20,000 samples per second
Up to 4 Billion Data Points of Memory
Embedded Sensor Suite
Gyroscope, magnetometer, pressure, temperature, humidity & light
Triggering from Sensors and/or Time-Based
Rechargeable Battery Life of Over 4 Hours Continuous
Can operate with external power
Simple USB Interface for Download & Charging
NIST Traceable Calibration
Trusted by Over 1,500 Different Commercial Customers