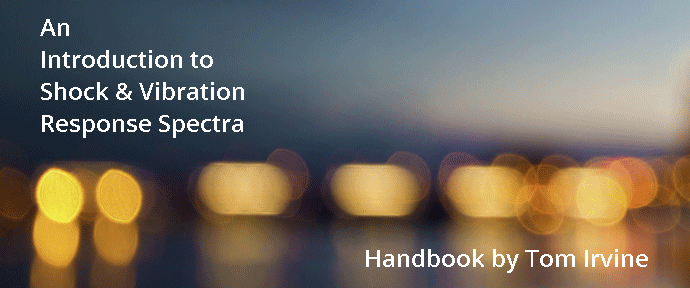 VibrationData Toolbox & Content, Courtesy of Tom Irvine
We have been working with Tom Irvine, the author of the legendary Vibrationdata blog, for a number of years.  Recently we more formally partnered with him to help magnify the reach of his content and tools to the masses.
Launch of a compiled version of his VibrationData MATLAB Package
Release of his "Introduction to Shock & Vibration Response Spectra" handbook
Compiled MATLAB Package
Tom has been building and providing a MATLAB signal analysis and structural dynamics software for over 15 years.  For those that have a MATLAB license, this analysis package with accompanying source code is a valuable tool.  Now, enDAQ has worked with Tom to compile this package so that anyone can access the analysis functionality built-in, even without a MATLAB license!
Visit the overview page which allows you to download the software for free!
Release of Tom Irvine's Latest Handbook
Tom wrote an "introduction" to shock and vibration response spectra that is a total of 280 pages long!  You can download and read that full handbook by filling out the form here.